PATIENTS HAVE THE RIGHT TO:
The International Osteoporosis Foundation calls for the rights of all people with bone disorders to have:
DIAGNOSIS
Timely and accurate assessment of fracture risk, falls risk and diagnosis of osteoporosis.

Timely and correct diagnosis of rare bone disorders.
PATIENT CARE
Access to effective intervention options including treatment, lifestyle changes and regular drug treatment review by appropriate healthcare professionals.

Access to post-fracture care coordination programs for optimal care after a fracture.
PATIENT VOICE
Involvement and choice in a long-term management plan with defined goals.
SUPPORT
Care and support from society and healthcare providers, to ensure active and independent living.
"I'm so grateful I got the support and care I needed."
Christine, Canada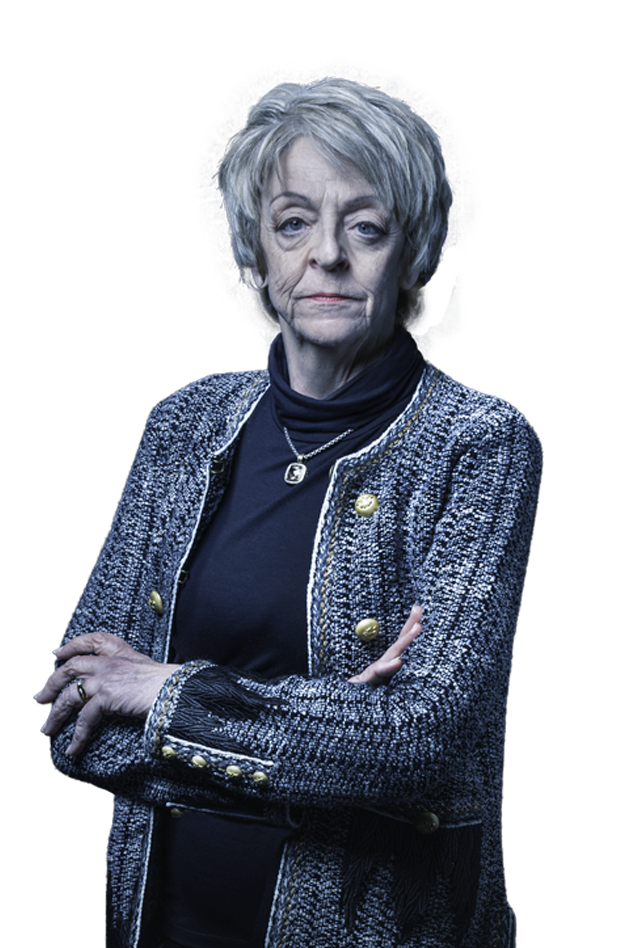 COULD YOU BE AT RISK?

Other ways you can show your personal support for the rights of all patients to receive timely diagnosis, appropriate care, ongoing support and a voice in their disease management.
And circulate the link to the Global Patient Charter on your social media with the hashtag #IOFGlobalPatientCharter
Your local health authorities, politicians, or other bodies responsible for healthcare in your province/state or country.
Share the Charter and call for support of patients with bone diseases.